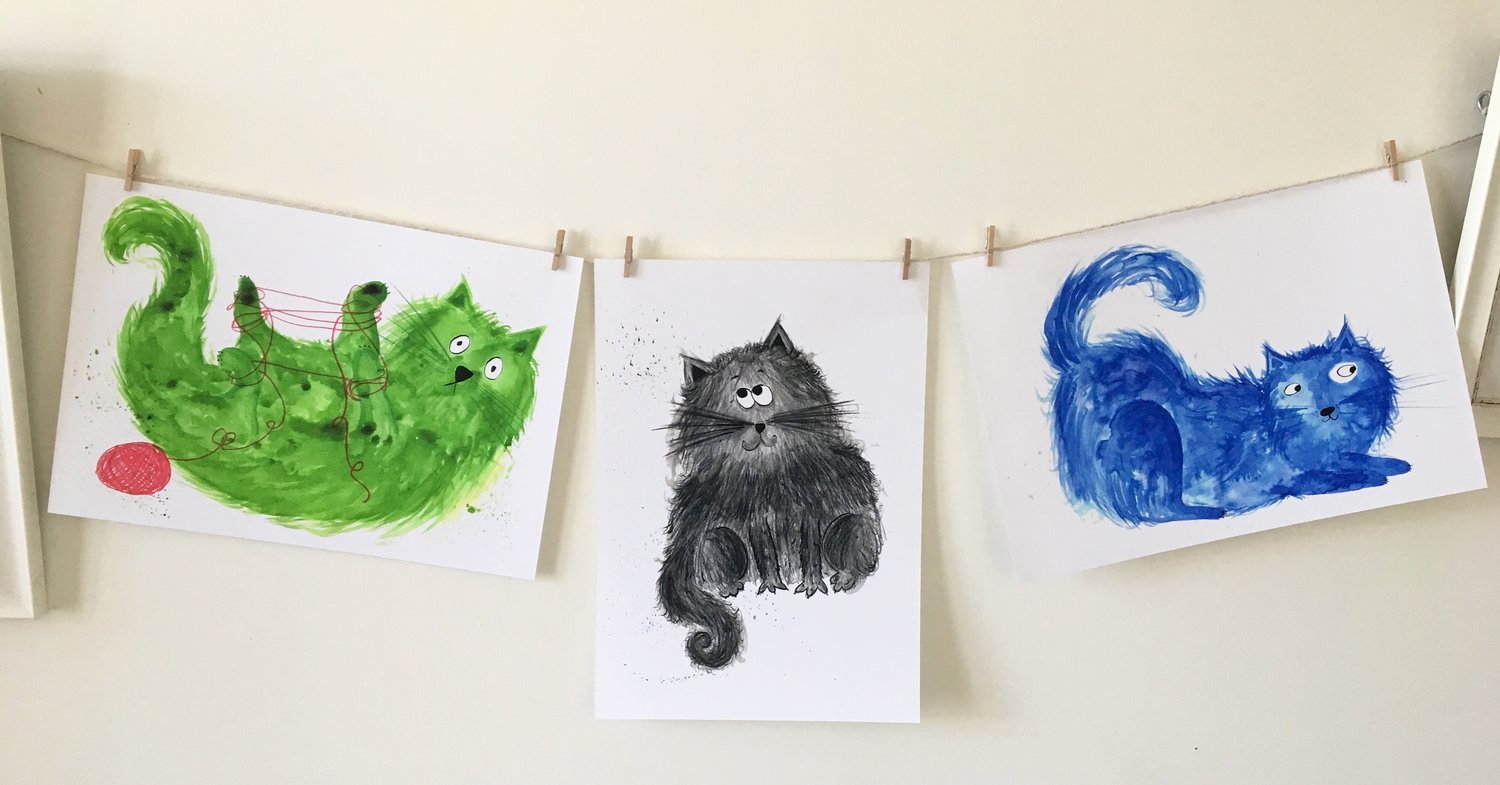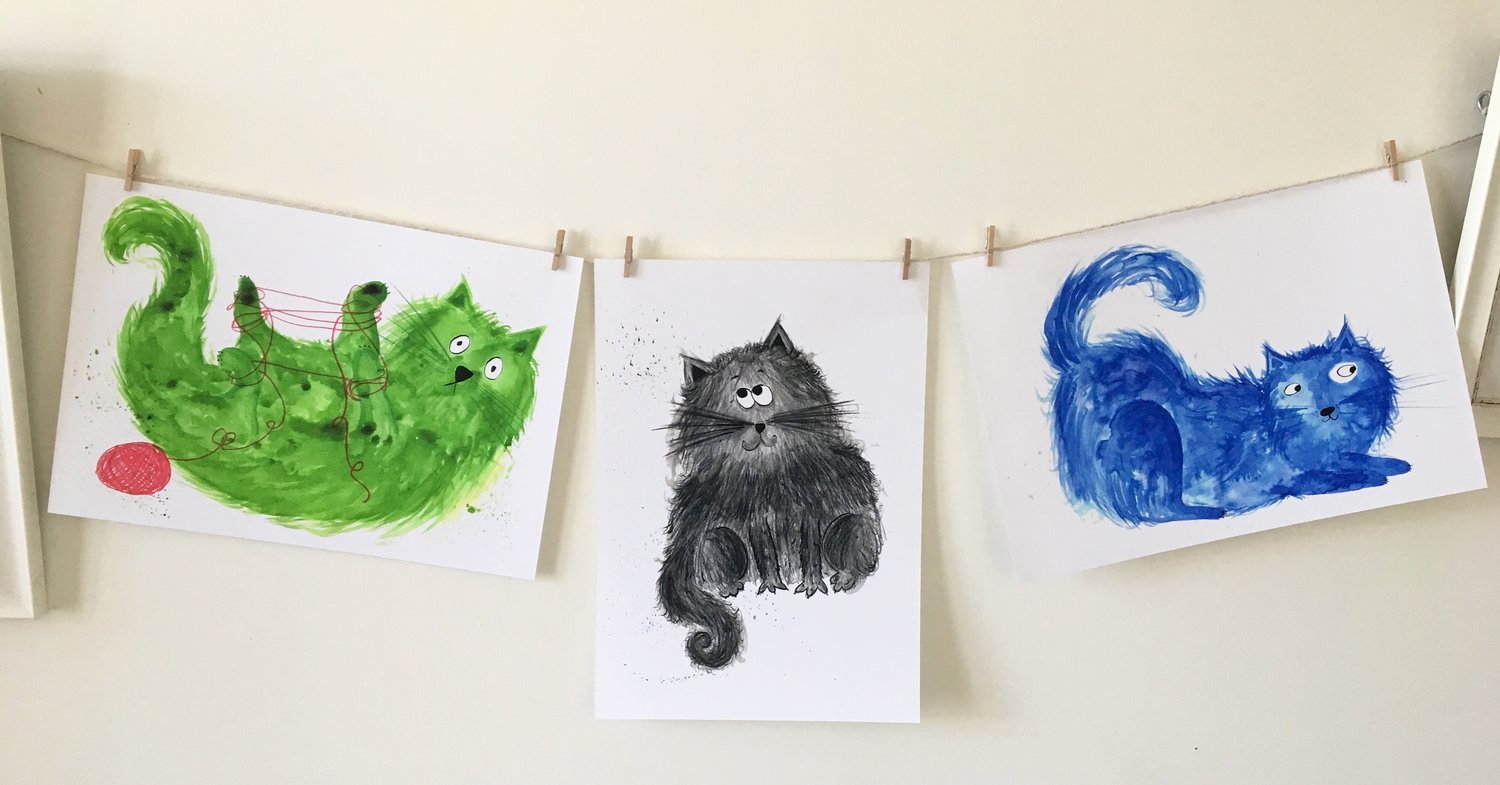 Colourful Cats 50% OFF
£8.00 / On Sale
"The 3 Colourful Cats" are back in the shop!
**A-4 print of one of my illustrations. Cats are hand made with ink.
Choose one of the cats or get three of them!
Printed in Uk
All packages come with a protective plastic and a thick cardboard at the back to not bend it.